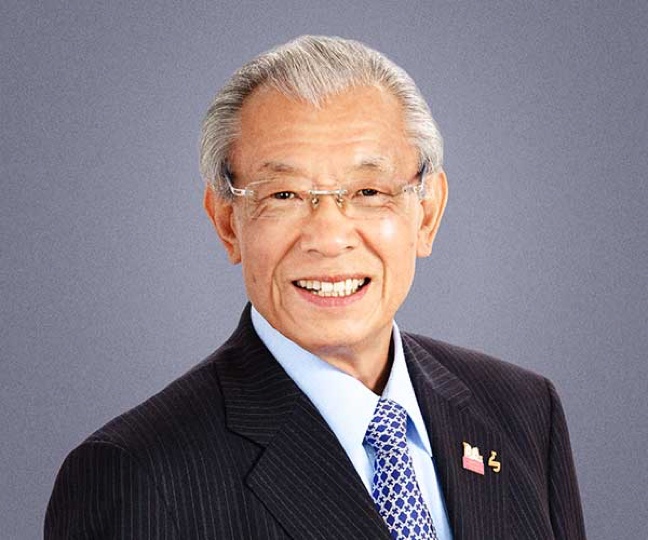 Fine-Tuning our Products
Relishing New Challenges in Order to Remain Viable
Hoppy Beverage's origins date back to 1905, when my father Hide started the Gorokichi Ishiwatari Store in Akasaka at the age of 10. Gorokichi was my grandfather's name. At the time there were multiple infantry regiments in Roppongi, and as their official supplier the store sold bean-jam cakes to the troops. In 1908, it began manufacturing the carbonated soft drink Ramune after the regiments requested it. In 1910 my grandfather set up business as Shuseisha, which built the foundation for current soft drink manufacturing. Due to this history, we retroactively changed the year of our establishment from what had been 1910 to 1905. As a result, we will celebrate our 120th anniversary in 2025. During the black market period shortly after the war ended, people became fond of drinking HOPPY mixed with shochu, and that has continued until this day. At that time, small and medium-sized enterprise (SME) drink manufacturers produced various drinks for mixing with shochu. These products played the role of easing the exhaustion of workers who were responsible for Japan's post-war reconstruction. SME drink manufacturers have a role to play based on their size. While being close to customers, we stepped up efforts to develop the market for shochu mixers. We gradually built it up by pounding the pavement going from store to store, and it was worth doing as the result is the shochu mixer beverage world we have today. I take pride in knowing that HOPPY also played a role in this. It's also been quite some time since the scramble to establish the Small and Medium Enterprise Business Activity Adjustment Act, which protects and cultivates the markets that are lifelines for SME drink manufacturers. When mixers came out in 1985, there was a period when HOPPY wasn't selling well. In response we updated the factory equipment and enlisted skilled engineers to help with technical innovations for brewing. I did this without hesitation, as I thought to make the stagnant period a stepping stone to the period of development to come. Thanks to this, HOPPY's quality made a big leap forward during that period. No one knows what the future holds for us, but we will always continue to evolve. Working hard to achieve that is also our mission. As an SME, in order to survive we have to act in a way befitting a company of our size. In order to do that, the key is to enjoy our work. If we're not having fun, we can't use enjoyment as a way to appeal to customers. All of the products I have created include the small touch of the fun I had while making them. Going forward, Hoppy Beverage will be faithful to this spirit as we take on new challenges.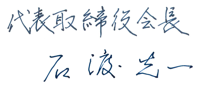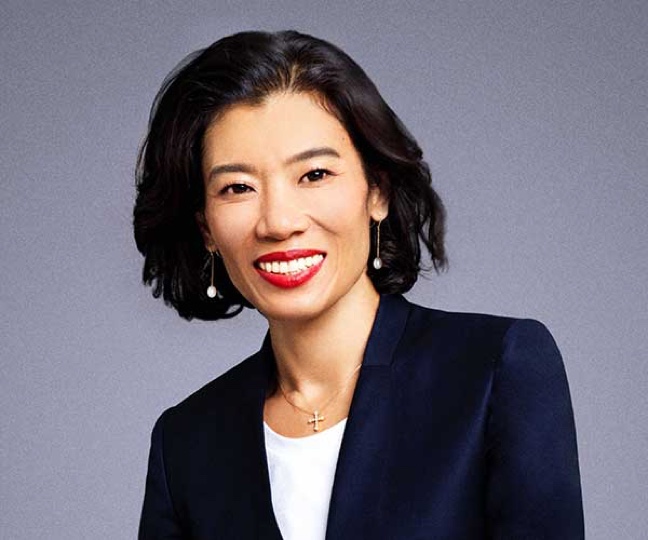 Mother Earth we care,
to build a bright future.
In 1905, the founder and my grandfather Hide Ishiwatari opened a sweets store "Ishiwatari Gorokichi Shoten," named after his father, in Akasaka district in Tokyo while he was an army merchant.
Hide shortly after learned of "ramune" soda drink from an army distribution and in 1910 began production and sales of this iconically Japanese soft drink under the company name Shusuisha.
The birth of HOPPY begins then with a chance encounter of indigenous hops in Nagano prefecture. As hops were very difficult to secure for small businesses, this opportunity led Hide to direct his younger brother and the first factory Manager Kotaro Ishiwatari to begin the research and development of beer brewing.
My grandfather Hide passed away when I was in the first year of middle school, in the third semester just before the final exam season. Though I was too young to learn about the business from him, I remember him as a warm and passionate man who cared for me as his only granddaughter.
In March 6, 2010, I took over as third generation CEO of HOPPY from my father.
My transition to this position had began in 2006 with a focus to nurture the generation of new hires. I have come to center my work goal to "make good products with personal touch" as once suggested to me by a client as a valuable words of wisdom. "The good natured personalities of both your father and your grandfather is what brought success to the business and made HOPPY the successful product that it is today, before any talks of marketing strategies and sales skills," he said. "Respected leaders gather well-rounded team and cultivate sound corporate culture that lead to the overall success." It is a constant goal of mine to continue to work on myself that reflect onto our products and services.
The recent impacts of extreme weather have been a particular concern of mine. While we make efforts to care for the environment with the use of recyced glass for our bottles, there is no room to speak of peace without the health of our planet Earth.
"Drink Hoppy Oh! Happy" is the catchphrase first made by the second generation CEO and my father Koichi Ishiwatari. It has since evolved to "Be Happy with Hoppy" as our motto that drives us at HOPPY.